"We at CTC share the same passion for helping the children in the community, hoping to give back for many more years."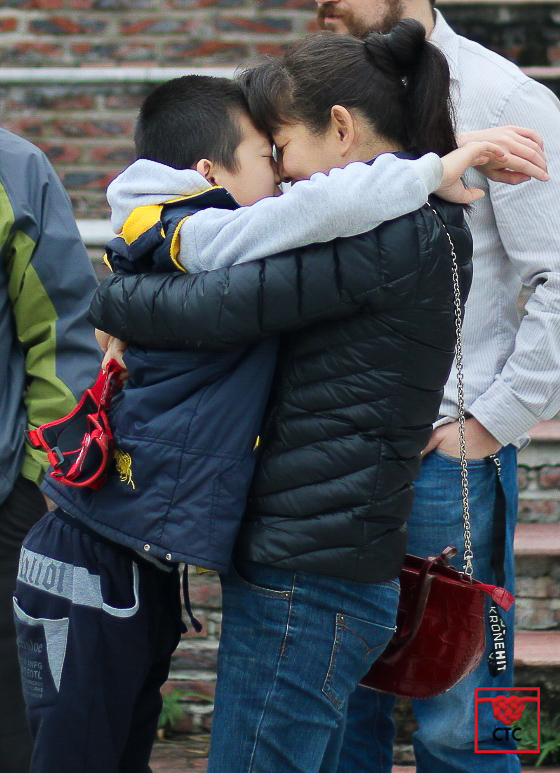 CTC is constantly motivated to grow and promote their cause, striving to accomplish more and more every year. We aim to increase the impact and reach of our name while remaining humble and grounded in our local foundations by focusing on children in need in Zhuhai.
CTC持续追求其慈善事业的成长和发展,一直以来都在努力超越上一年度的成绩。 他们希望通过自己持续不断的努力,例如举办"一起来"慈善音乐节,来支持本地社区,以此增强其影响力并扩大其影响范围。同时,由于关注的是珠海最需要帮助的儿童群体,CTC在当地慈善基金会中显得低调、可靠。
We at CTC want to create an organisation that people associate with when they think about charity and community. We know that with the help of the people in Zhuhai and beyond, we can keep this mission of community and charity alive. Each year we aim to operate the charity festival and our goal is to raise and exceed the previous year's donations. These donations will continue to fund more projects, as well as supporting or initiating smaller events throughout the year.
我们希望当人们听到CTC就能联想到慈善团队。我们知道在珠海或者珠海以外的人的帮助下,我们的团队和慈善能够持久存在。我们的目标是每年都举办慈善活动,且能超过上一年的筹款额。这些善款将继续被用于资助更多的项目、同时也会资助或者启动小型的活动。
STEP 1 第一步
Use the collective resources of the CTC members companies to plan for a bigger and better Come Together Charity Music Festival year after year.
利用CTC成员公司的资源去策划一年比一年大并且一年比一年好的一起来吧慈善音乐会。
STEP 2 第二步
Search for sponsorship and volunteers to our great event and for our great charities and causes. 
以慈善为目的的寻找赞助商和自愿者。
STEP 3 第三步
Have the largest Charity Music Festival in South China, bring the community together, have fun, enjoy music, and raise money for a good cause. 
举办中国南方最大的慈善音乐会,把所有人团结起来,享受音乐和快乐,并且慈善募集善款。
STEP 4 第四步
Analyse and publish transparent results and accountancy. Decide where and to which great causes and charities the money will go to. 
公布财务核算结果,决定对于哪些很好的慈善机构和项目进行捐赠。
STEP 5 第五步
Follow up with all of our chosen charities and where the money has been donated to ensure funds are being used appropriately. 
跟进我们选择的慈善机构和项目以确保善款被正确的使用。