Zhuhai Autism Society (ZAS) - 珠海市自闭症协会
The Zhuhai Autism Society is a non-profit organization set up by the parents of autistic children under the auspices of the Zhuhai Civil Affairs Bureau. They provide specialized class rooms on both a part-time and full-time basis to offer autistic children and young adults appropriate education and to help them gain the skills they will need to live fulfilling lives on a personal and professional level.
ZAS CHRISTMAS GIFT DRIVE (2017)
CTC was lucky enough to receive over one hundred donated gifts from Christmas fundraisers held by Bossfitness and InternChina in December, and pass them onto the Zhuhai Autism Society and Zhuhai Orphanage. For more information about the Christmas gift drive click on the following link: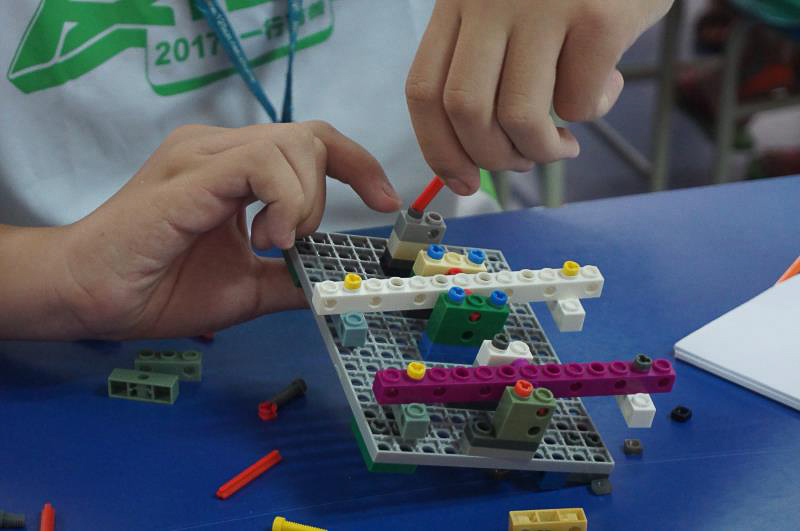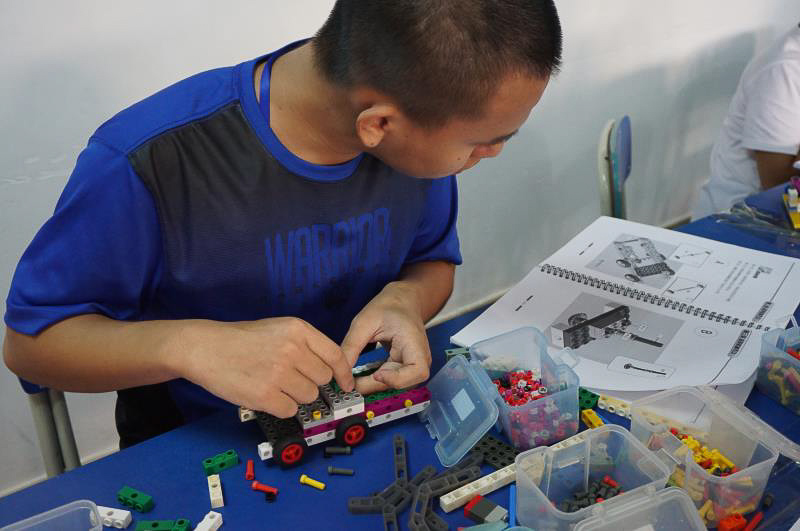 ZAS MUSIC CLASS END OF YEAR PARTY (2017)
ZAS SKATING CLASS (2017-2018)
ZAS' skating classes cater for 20-25 children each week, with three instructors on hand to help teach and guide them through the sessions. Activities such as skating are thought to help children improve their motor skills, as well as bringing the children and their families together, building a social network that they can interact and communicate with.