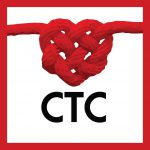 South China's Premier Charity Music Festival is back! Join us in Zhuhai on Saturday 18th November for a day of fun, friends, music, food, drinks and charity.
南中国首个慈善音乐节又开始了!11月18日星期六,加入我们享受音乐、美食、美酒,投身公益、结交新朋友。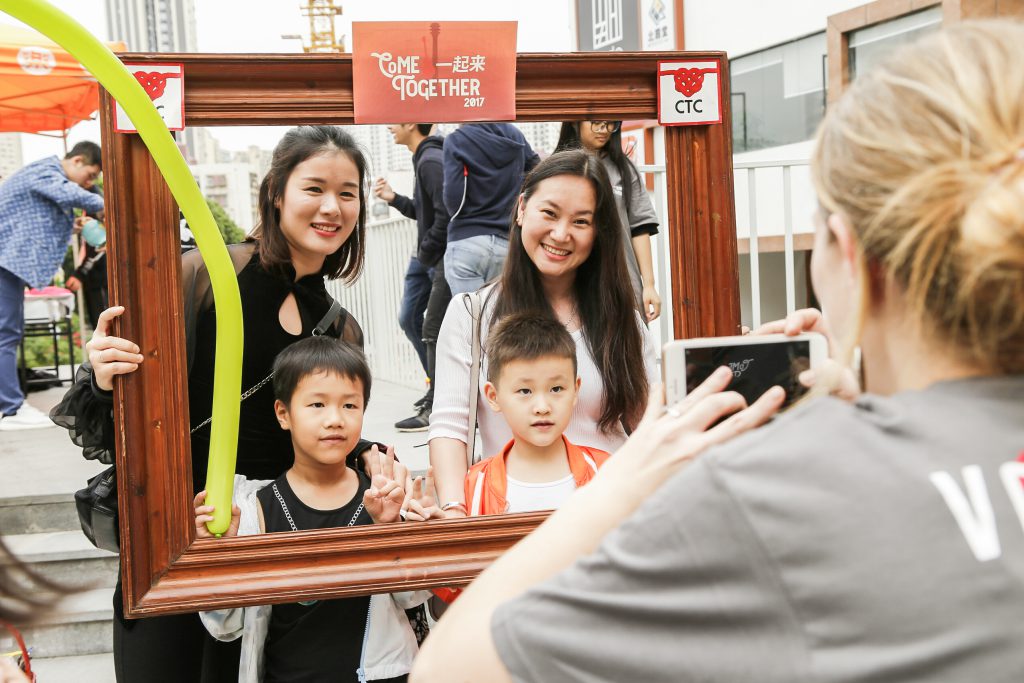 Location to be announced in just a few weeks!
具体举办地点会在接下来几周内确定!
In the coming weeks, we will also be looking for corporate sponsors, bands and volunteers; if you're interested then make sure to follow our official WeChat and Facebook accounts to be the first to learn more!
在接下来几周的时间里,我们同时也在招募合作赞助商、乐队、及志愿者,如果你感兴趣,请关注我们的微信公众号和脸书获取最新消息!
Background 背景介绍
Come Together Charity Music Festival is South China's premier Charity Music Festival bringing people together from all cultures and walks of life to celebrate music and raise money for great charities with 100% transparency.
一起来吧是中国南方最大的慈善音乐会,我们把来自不同文化的人聚集到一起,享受音乐并且把募集到的资金完全100%透明的用于慈善。
In 2016, with an attendance of over 1,400 people we raised an amazing RMB 335,000 for the local charities and in 2017 we are going even bigger!
在2016年,有超过1400人参加了我们的活动并且募集到难以置信的三十三万五千元人民币用于本地的慈善组织:珠海市自闭症协会和珠海市爱心促进会。2017年我们将会更加成功。