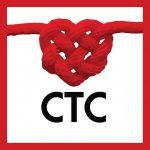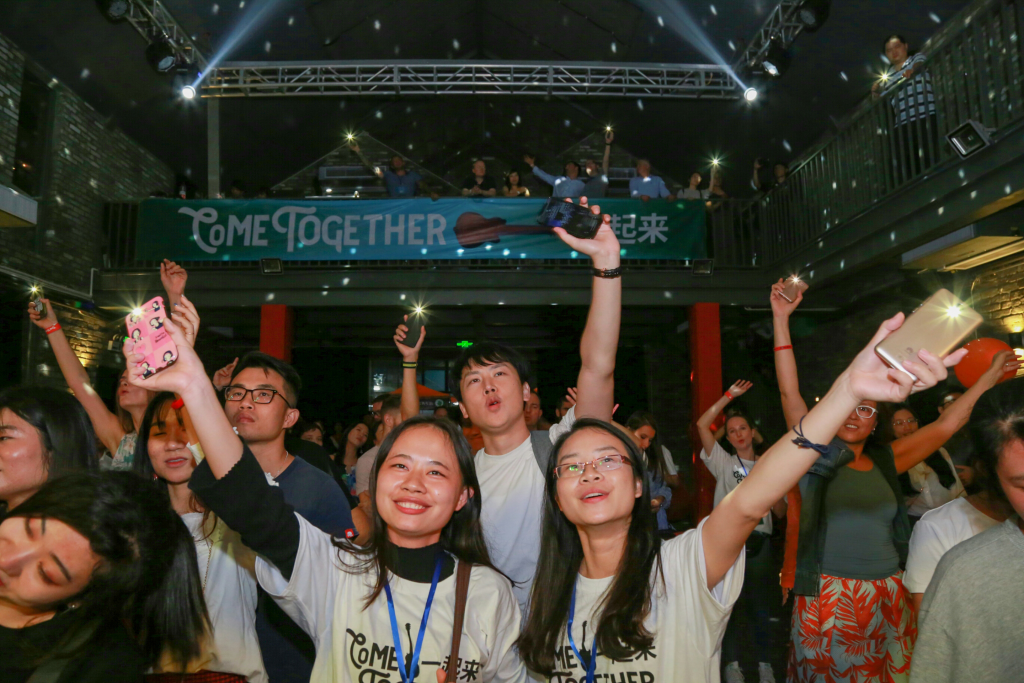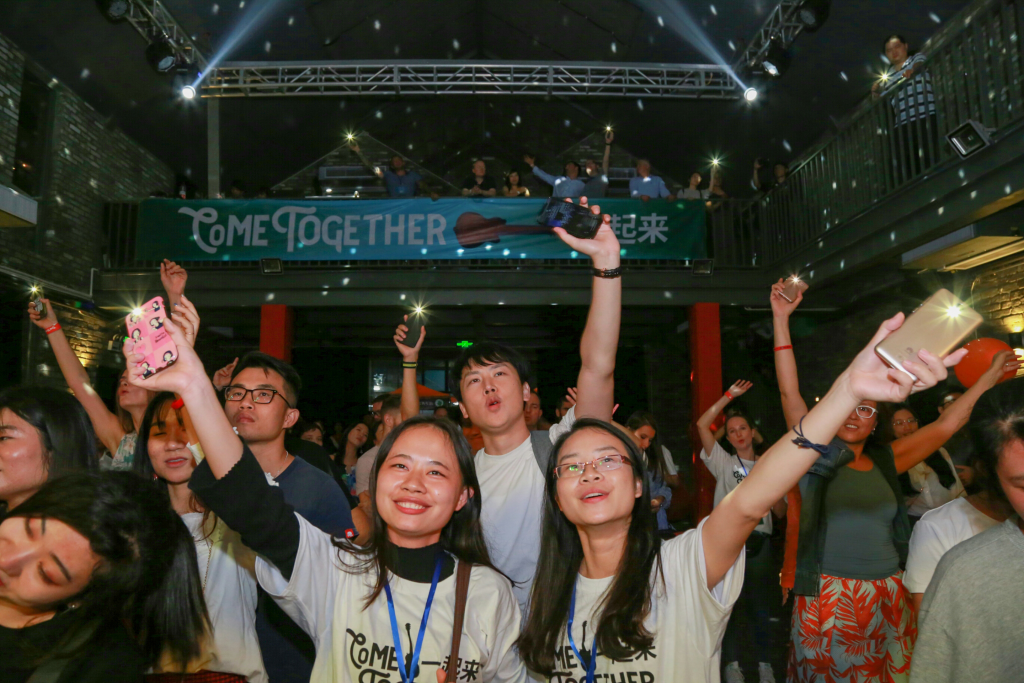 Come Together is looking for volunteers to help host their 8th charity music festival!
一起来慈善音乐会正在寻找第8届音乐会的志愿者!
Another massive THANK YOU to all of the volunteers who came together last year to host an amazing event and raise RMB 359,736.77 (USD 53,692) for charities in Zhuhai!
再次感谢所有的志愿者,他们的加入让去年的音乐会非常精彩,并为珠海的慈善机构募集了三十五万九千七百三十六元人民币(五万三千六百九十二元美金!
Come Together Charity Music Festival 2019 will take place on 7th December from 3pm at LET'S Cultural District and we'd love you to be a part of it again! Returning and first-time volunteers are all welcome. Please share this post with your friends and get them involved! All volunteers will receive a free T-shirt, bottled water, and food vouchers. Volunteer e-certificates will be available after the event upon request.
2019年一起来慈善音乐会将于12月7日下午3点在乐士文化区举行,我们希望你能再次成为其中的一份子!欢迎首次和再次参加的志愿者。请和你的朋友分享这篇文章时并让他们参与到其中!所有志愿者将获得免费t恤、瓶装水和食品券。如有需要,义工电子证书将于活动后发放。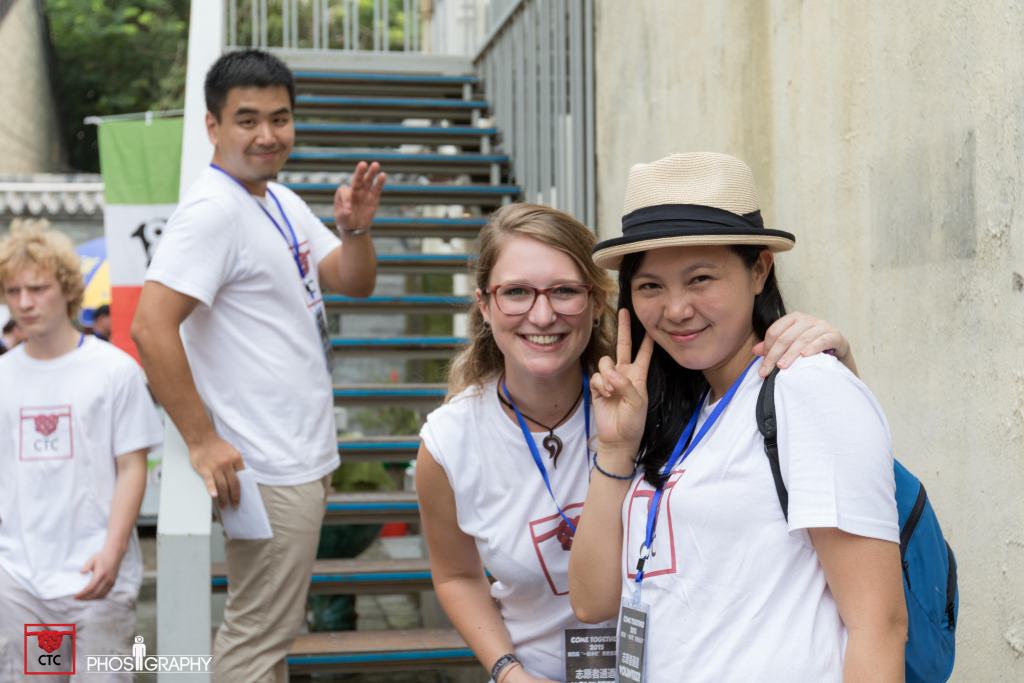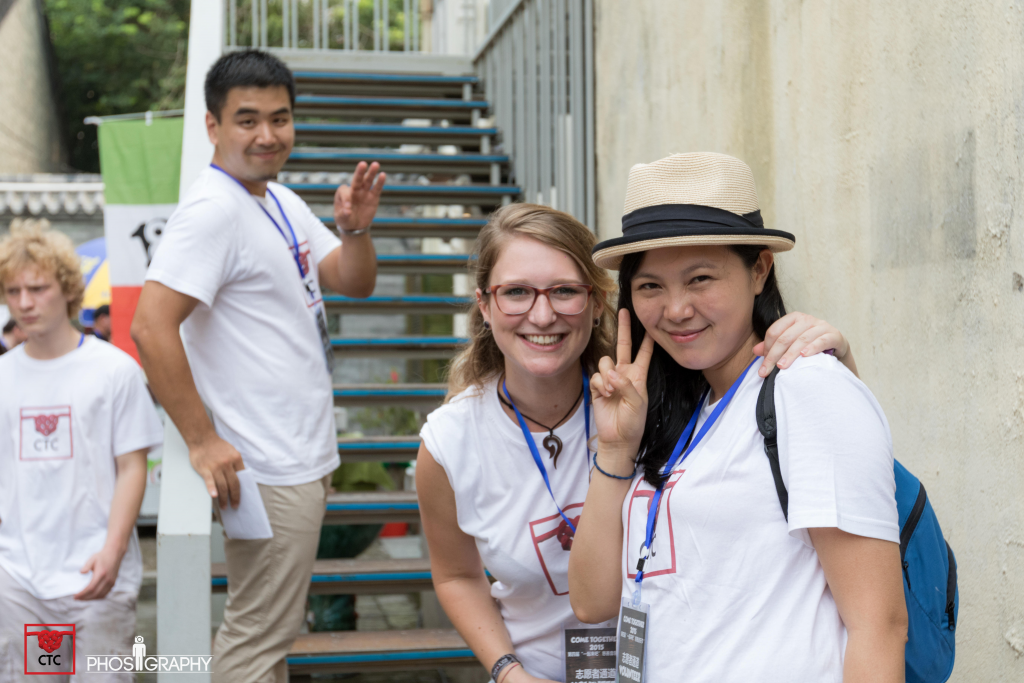 If you are interested in volunteering this year or would like more information please send the following details to Katie@ctcommunity.org:
Full Name
Age
Nationality
Mobile Phone
Wechat ID
E-mail Address
Any Volunteering or Applicable Experience
Availability – Full day (13:00-00:00 am, break will be provided) / Other (Please specify available time – Priority will be given to volunteers who are available for the full event including setup and takedown)
如果你对今年的志愿者活动感兴趣或者想了解更多的信息,请发送以下详细信息去我们的邮箱 Katie@ctcommunity.org:
姓名
年龄
国籍
联系电话
微信号
邮箱地址
志愿者经验
可到岗时间-全天(13:00-00:00提供休息时间)/其他(请注明可到岗时间-优先安排可到岗的志愿者,包括场地搭建、场地拆除)
Come Together is a registered NGO in Zhuhai that operates with 100% transparency to raise funds for worthwhile projects that benefit underprivileged children locally. Its annual music festival brings local and foreign communities together to have fun, enjoy music and give back to the community.
CTC是一个正式注册的非盈利组织,所有捐款都100%透明用于对当地贫困儿童有帮助的项目。这个音乐会将本地人和外国人联系在一起,享受音乐并且回馈社
To learn more about how the money you helped us raise in 2018 supported disadvantaged children in Zhuhai this year, check out our blog: https://ctcommunity.org/blog/.
如果你想了解更多关于我2018的募集款项和今年我们所帮助到的弱势儿童,请访问https://ctcommunity.org/blog/。
Cheers,
Mark