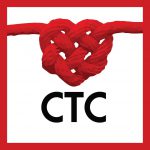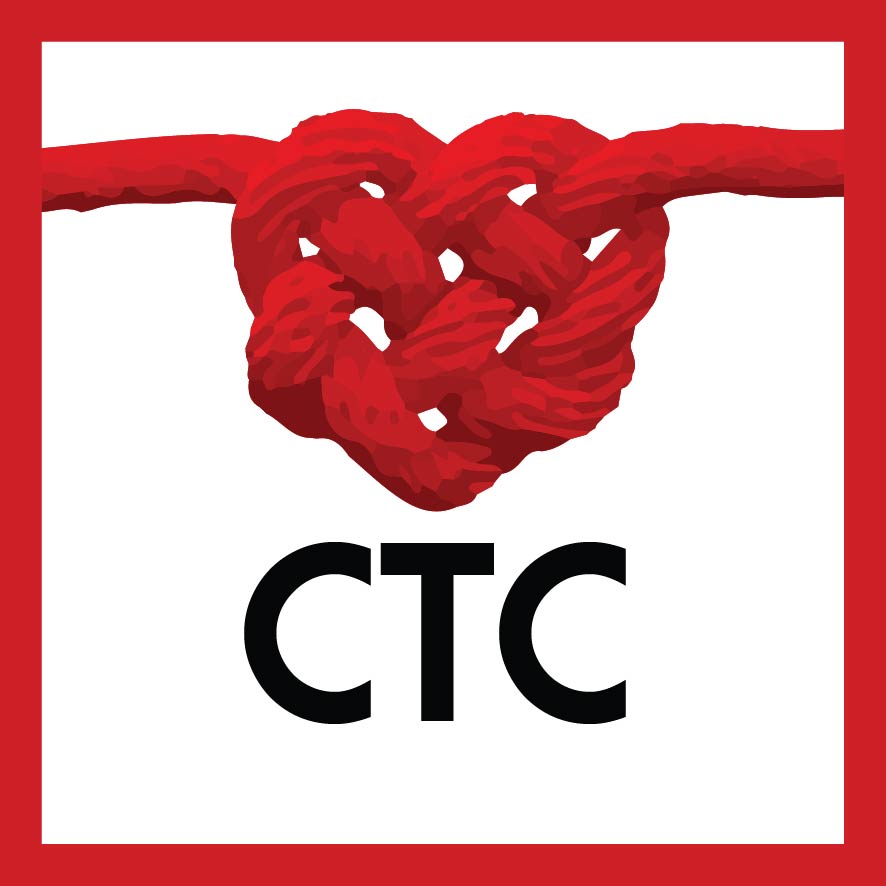 The weekend is fast approaching and that only means one thing…the 2019 edition of our Charity Music Festival is happening tomorrow!
周末快到了,这只意味着在"一起来"社区的一件事……2019年的慈善音乐会将在明天举行!
If you are still looking for the right tunes to get you going this weekend, come join us tomorrow. There will be a whole range of local and international bands bringing the LETS Livehouse to life.
如果你仍然在寻找这个周末合适的调子,那么明天来加入我们吧,多个本地和国际乐队将帮助我们带来生活的乐士Livehouse。
As promised last week, here's the full event schedule as well as some extra information on the bands that will be joining us.
正如我们上周向您承诺的那样,这里有完整的活动日程安排,以及一些关于即将加入我们乐队的更多信息,以满足您的好奇。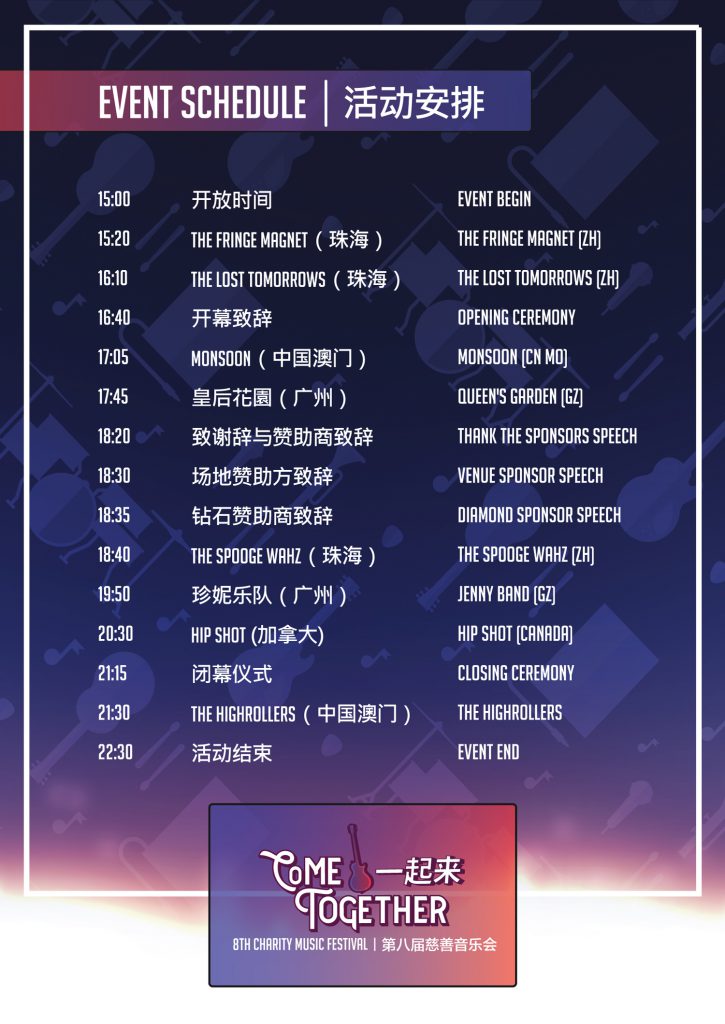 Jenny Band | 珍妮乐队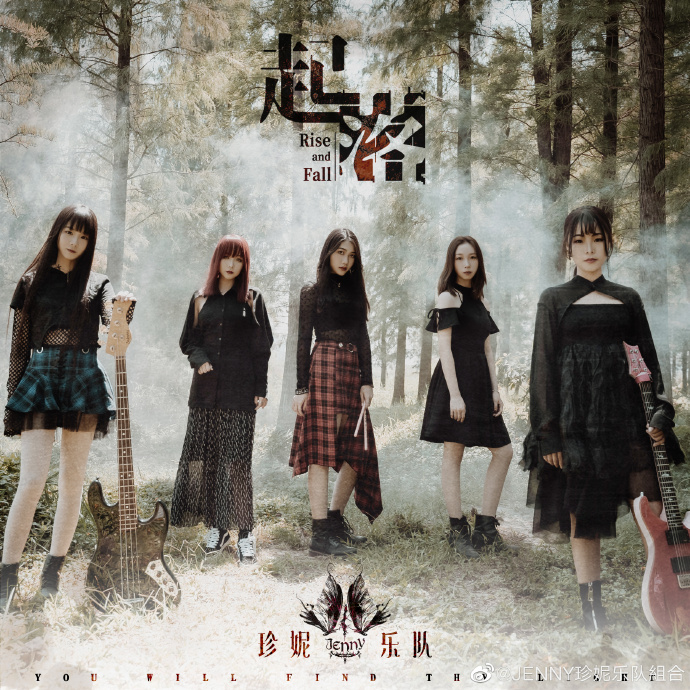 Hipshot will be joined by other newcomers: the Jenny Band. This amazing group composed of five girls from Guangdong will be presenting a fun combination between the rock music we all love and the more innovative JPOP! Come along if you want to have a completely new music experience and delve into the world of Rock JPOP!

Hipshot和The High Rollers将与其他新人加入:珍妮乐队。由来自广东的五个女孩组成的这个令人惊叹的团队将为我们提供大家都喜欢的摇滚音乐和更具创新性的JPOP之间的有趣组合!如果您想拥有全新的音乐体验并深入研究日本流行音乐的世界,那就来吧!
The Jenny Band was created in October 2015. After the band was formed, with the combined efforts of the five female members, they were able to obtain the outstanding originality award. Their genre covers Powerpop, Emo etc.
珍妮乐队成立于2015年10月。乐队成立后,在五位女性成员的共同努力下,获得了优秀原创奖。他们的类型包括Powerpop, Emo等。
Vocal | 阿尤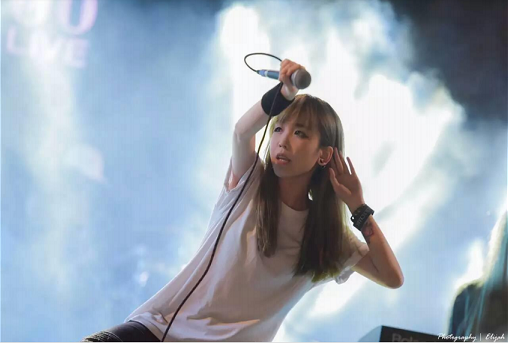 Keyboard | 小雪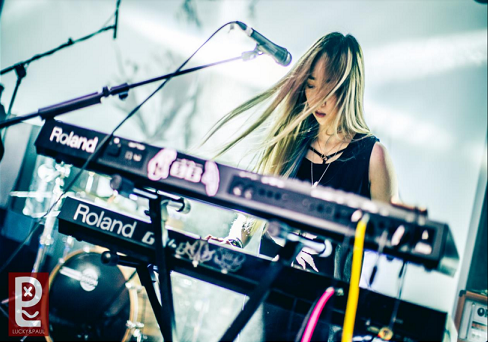 Guitar | 萤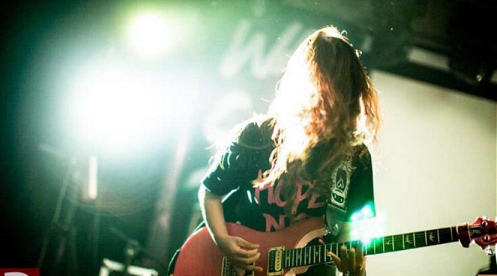 Bass | 小狠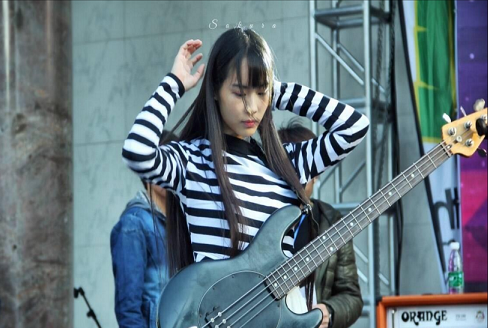 Drums | 阿七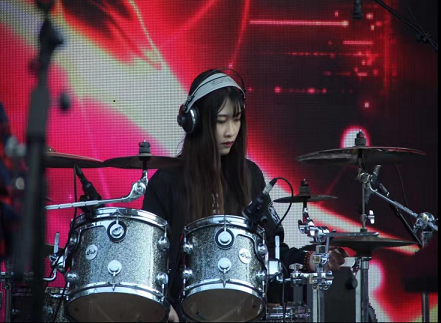 2017深圳迷笛音乐会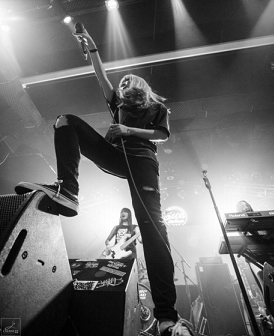 Queen's Garden 皇后花园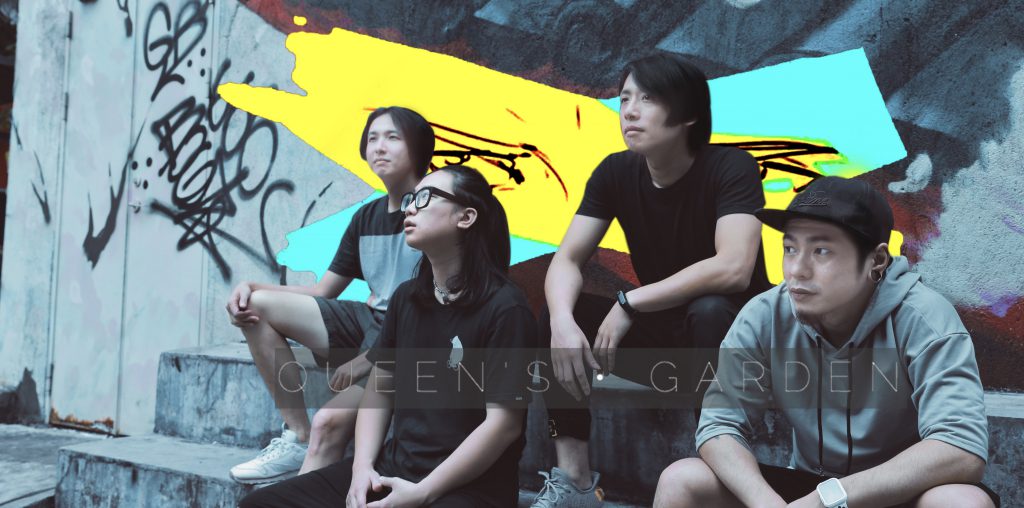 Queen's Garden's music is a combination of their own original music and more traditional songs. Using their instruments, they help each other to create an extremely clever atmosphere.

皇后花园用各自创新的音乐元素融入到纯音乐的作品之中。以器乐的碰撞,相互逐渐巧妙地配合成绝妙的乐感。
PAUL – Guitar, Music Compositions, Production@QueensGarden | 吉他手, 作曲, 编曲, 音乐制作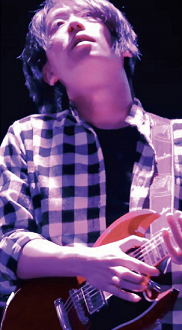 MING – Bass, Music Compositions@QueensGarden | 低音吉他手, 编曲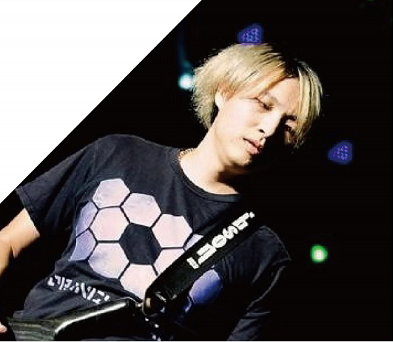 GAEONN – Drum, Percussion, Music Compositions@QueensGarden | 鼓手,打击乐,编曲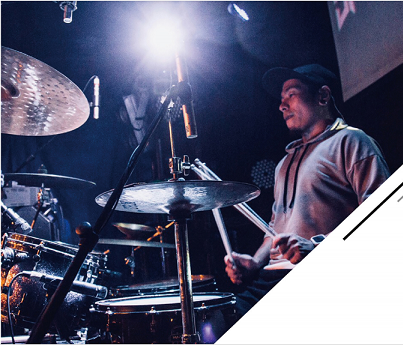 JUNNY – Guitar, Music Compositions, Production, Music sampling, keyboard@QueensGarden | 吉他手, 作曲, 采样, 键盘, 编曲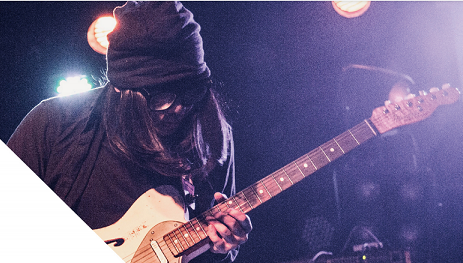 Hipshot – bringing a taste of Quebec to Zhuhai |Hipshot-为珠海带来魁北克风味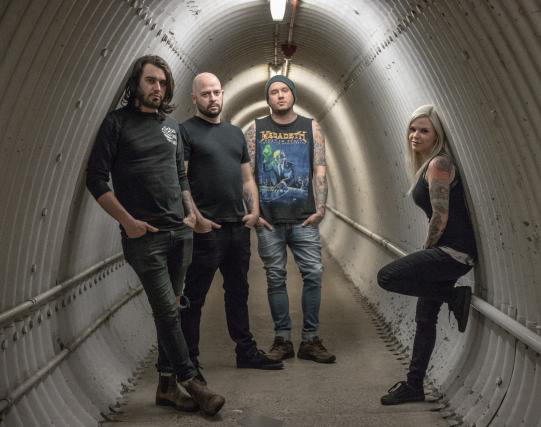 The fantastic band Hipshot will be joining us this year all the way from Canada. They will be filling our Zhuhai venue with a taste of Quebec! Hipshot recently won the ENVOL Battle of the Bands contest and wib a sponsorship to travel to China and play at Come Together!
为今年的乐队阵容感到兴奋,因为我们有一个特别的惊喜给大家!精彩的Hipshot乐队将与我们一起参加今年版的《从加拿大一起来》,让我们的珠海会场充满了魁北克的味道!
Here's what we know about them:
以下是我们对他们的介绍:
In 2018, four long time friends in the Quebec City punkrock scene wanted to do something different from their day-to-day projects. Whilst making the band, the group shared one thing: their love for grunge music. Driven by their intense hyperactivity and the will to push boundaries, Hipshot was born.
2018年,四位在魁北克庞克城的老朋友想做一些与他们日常项目不同的事情。在确定乐队的去向时,有一个共同点摆在了黑板上:他们对粗俗音乐的热爱。在他们强烈的多动症和奋力拼搏的意志驱使下,Hipshot诞生了。
Hipshot is a sweet mix of grunge, stoner and pure punk energy, hence the Caramel-Grunge sub-style they like to give to their songs. The thickness of the riffs, combined with the ambiance and abrasive punkrock vocals brings something unique to the music landscape.
Hipshot是垃圾摇滚、大麻和纯朋克能量的甜美混合,因此他们喜欢在自己的歌曲中加入焦糖垃圾摇滚的亚风格。粗细的重复乐段,加上平铺的氛围和粗糙的朋克摇滚声,给真实的音乐景观带来了独特的元素。
Members of Hipshot came from extensive touring bands and have been on the scene for decades. No wonder they set the stage on fire in each and every city.
Hipshot的成员来自广泛的巡回乐队,并有现场表现几十年。难怪他们在每一个城市都大肆宣传。
Their debut self-titled EP came out in February of 2019 and contains four songs. The first single « Straight Into » was released two weeks before the rest of the songs along with a music video (Directed by hipshot's guitar player Alex Charron) acting as a first digital impression for the band. The EP and video are distributed independantly and available on all streaming platforms.
Hipshot is currently working on new material that will be available in the fall of 2019.
他们的首张名为EP的专辑于2019年2月上映,收录了四首歌曲。第一首单曲《直入》在其他歌曲发行前两周发行,同时还有一段音乐视频(由hipshot的吉他手Alex Charron执导)作为乐队的第一个数字印象。EP和视频是独立分发的,可在所有流媒体平台上使用。
Hipshot目前正在研发新材料,将于2019年秋季上市。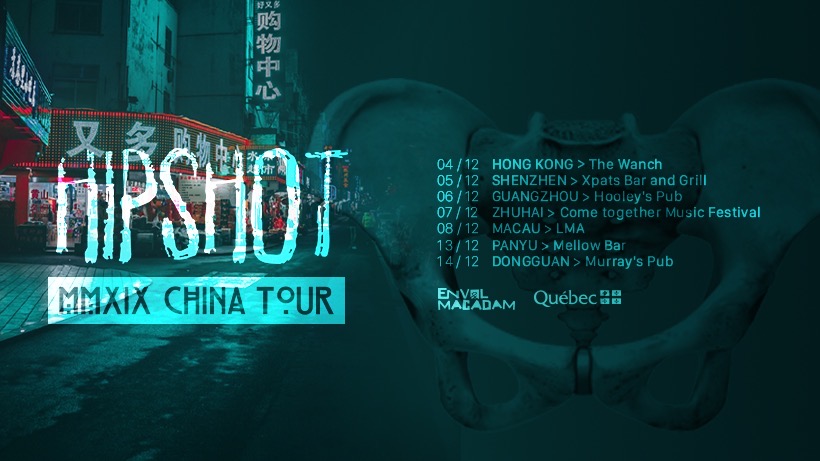 Come join us tomorrow at the LETS Livehouse for the Music Festival of the year! Join the Come Together Community in having fun and raising money for those who truly need it in our community, for we are one community.

明天在乐士文化区Livehouse参加一年一度的音乐会,来加入我们吧!加入一起来社区,为在我们社区中真正需要它的人们带来乐趣并筹集资金,因为我们是一个社区。