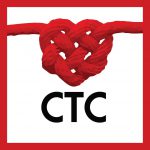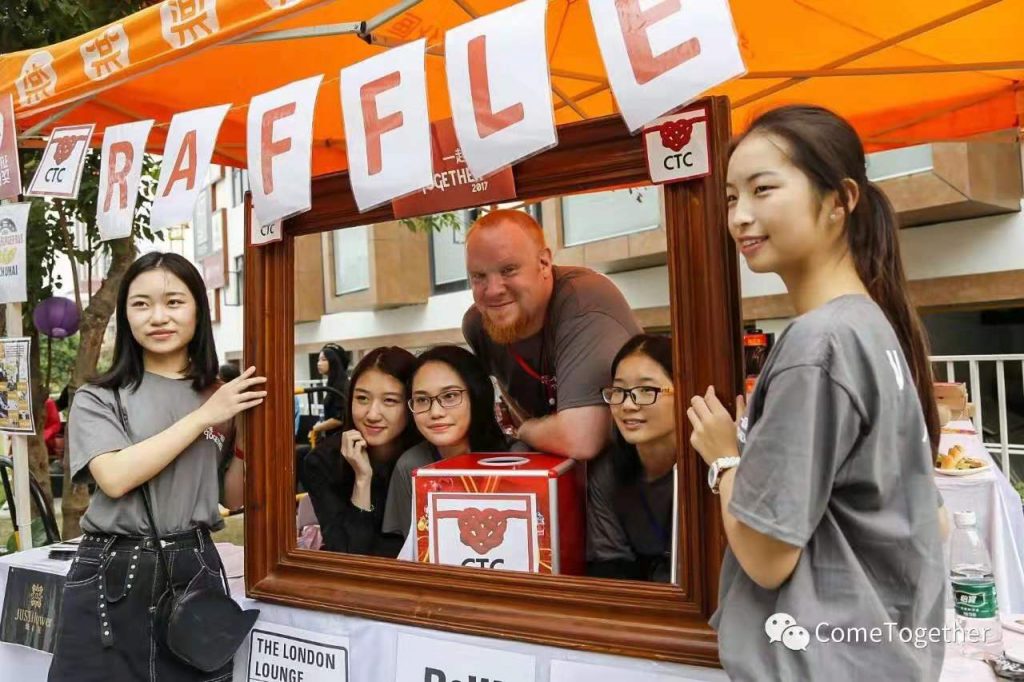 The Come Together Charity Music festival 2019 will be taking place on the 7th December from 3pm at LET'S Cultural District and we welcome anyone and everyone to help us raise money for underprivileged and disadvantaged children, whilst also having fun and enjoying the music!

2019一起来慈善音乐会将于12月7日下午3点在乐士文化区举行,欢迎大家前来帮助我们为贫困和弱势儿童筹集资金,同时享受音乐带来的乐趣!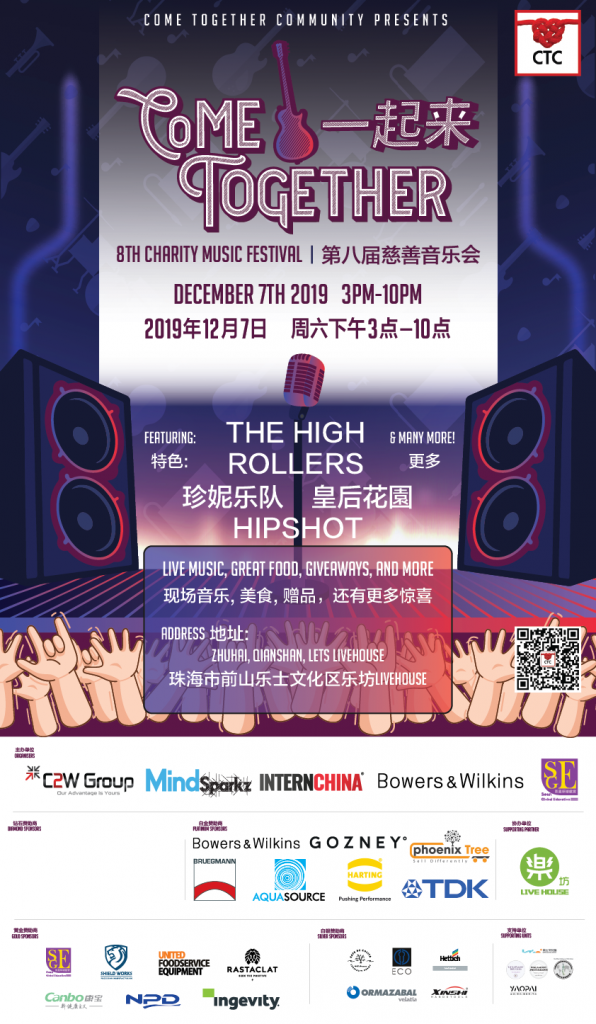 Every year during the event the CTC team hosts a raffle. Last year's raffle was our biggest and most successful raising ¥20,000 with over 170 individual prizes and a combined value of over ¥60,000! This would never have been possible without the kind and generous donations from local businesses and individuals. The CTC team would again like to extend a massive THANK YOU for your support in making it our best year ever!

每年在活动期间,CTC团队都会举办抽奖活动。去年的抽奖是我们最大也是最成功的一次,共筹得2万元,170多个单项奖品,总价值超过6万元!如果没有当地企业和个人的慷慨捐赠,这一切都不可能实现。CTC团队再次衷心感谢您的支持,使之成为我们有史以来最好的一年!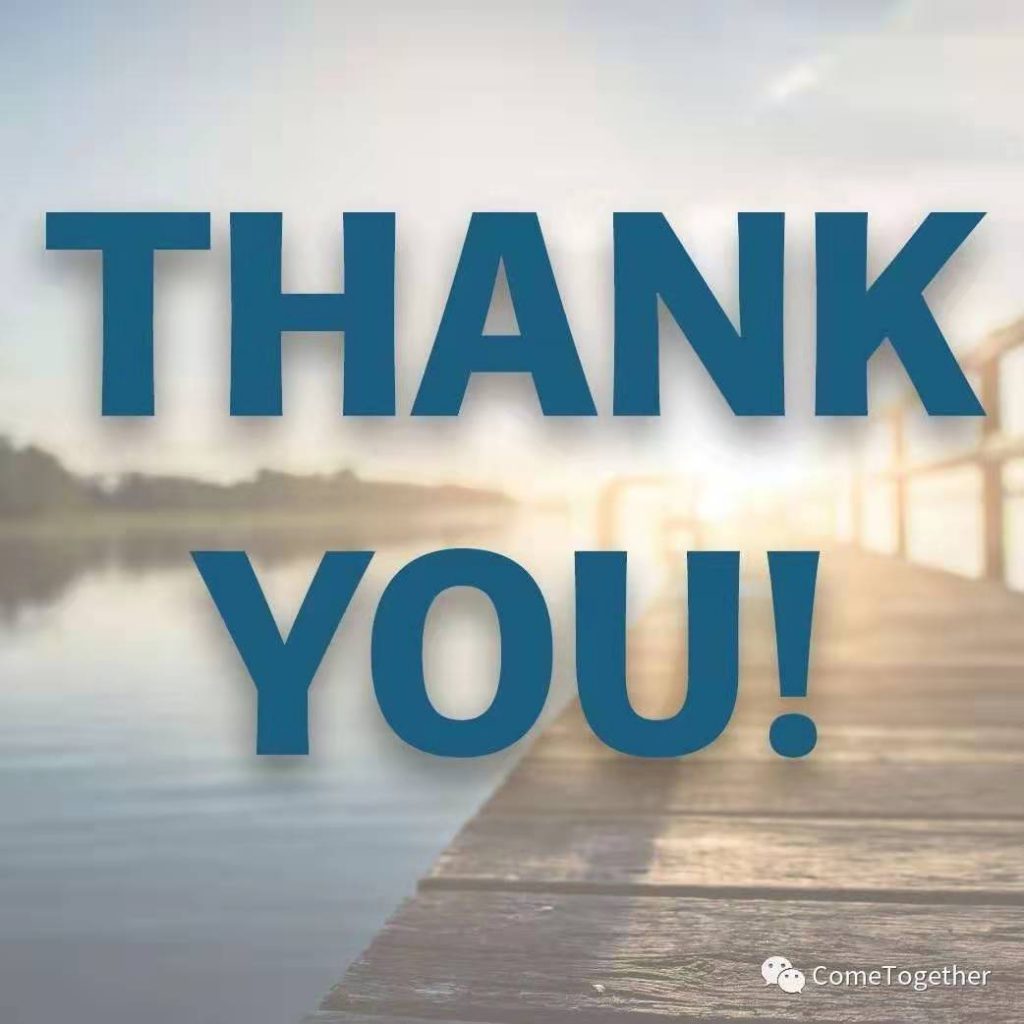 However, we want this year to be even bigger & better!
无论如何,我们希望今年更大更好!
But we cannot do this without your help! Not only will you get that warm fuzzy feeling inside from helping those that need it the most, we will also help to promote your business as a way of saying thank you. More importantly, 100% of the money raised by the raffle will go directly to the charity, NO administration fees & NO commission! All the raffle money raised goes directly to helping those that need it the most through various programs and activities such as:
但是没有您的帮助,我们做不到!帮助那些最需要帮助的人,不仅能让你感到内心的温暖,我们也会帮助您推销自己的生意,以此来表达我们的谢意。更重要的是,更重要的是,抽奖活动筹集的资金100%将直接捐给慈善机构,不收取管理费和佣金!所有募集到的善款将通过各种项目和活动直接帮助那些最需要帮助的人,比如:
•Supporting 64 very underprivileged children in PingSha by giving them each RMB 1500 monetary support and various sports equipment and stationary!
支持平沙64名贫困儿童,每人1500元人民币的资金资助和各种体育器材及文具!
•Supporting the Zhuhai Autism Society (ZAS) day care center program, a place for children to go after school that provides the support they desperately need!
支持珠海自闭症协会(ZAS)日托中心项目,这是一个让孩子放学后可以提供他们急需帮助的地方!
•Supporting Lang Jing Ling (LJL) activities, such as football, basketball and baking classes, a place for children with developmental and learning difficulties to develop their social skills and have some fun in a safe and controlled environment with properly trained staff!
支持蓝晶灵(LJL)的活动,如足球、篮球和烘焙班,为发育和有学习障碍的儿童提供一个地方,让他们在一个安全和可控的环境中发展社交技能,并与受过良好训练工作人员一起享受乐趣!
Anything and everything are a welcome donation to the raffle, such as:
任何捐赠的东西都是受欢迎的,如:
•Gift baskets 礼品篮
•Restaurant vouchers 餐厅抵用券
•Spirits, wine & beer 烈酒、葡萄酒和啤酒
•Tea & coffee 茶和咖啡
•Spa vouchers 水疗券
•Home accessories 家用配件
•Fashion accessories 时尚配饰
•Personal electronics 小家电
•Pet care accessories 宠物护理用品
•Chocolates & candies 巧克力和糖果
•Etc… 等等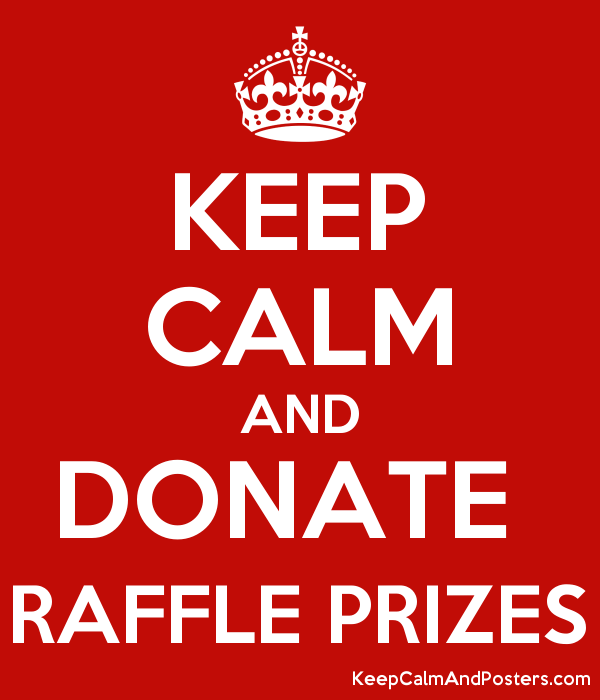 This year these businesses have already kindly donated to the raffle:
今年,这些企业已经向抽奖活动捐赠了: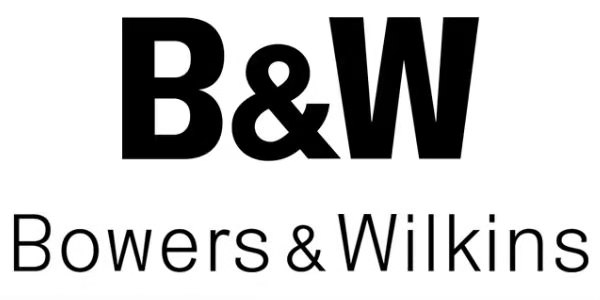 Bowers & Wilkins – Experience audio excellence with Bowers & Wilkins award winning wireless speakers, hi-fi systems, home theatre speakers & more! www.bowerswilkins.com

通过Bowers&Wilkins屡获殊荣的无线扬声器,高保真音响系统,家庭影院扬声器等等,体验卓越的音频! www.bowerswilkins.com
B&W have also been kind enough to donate this years top prize…

B&W也很乐意捐赠今年的头奖…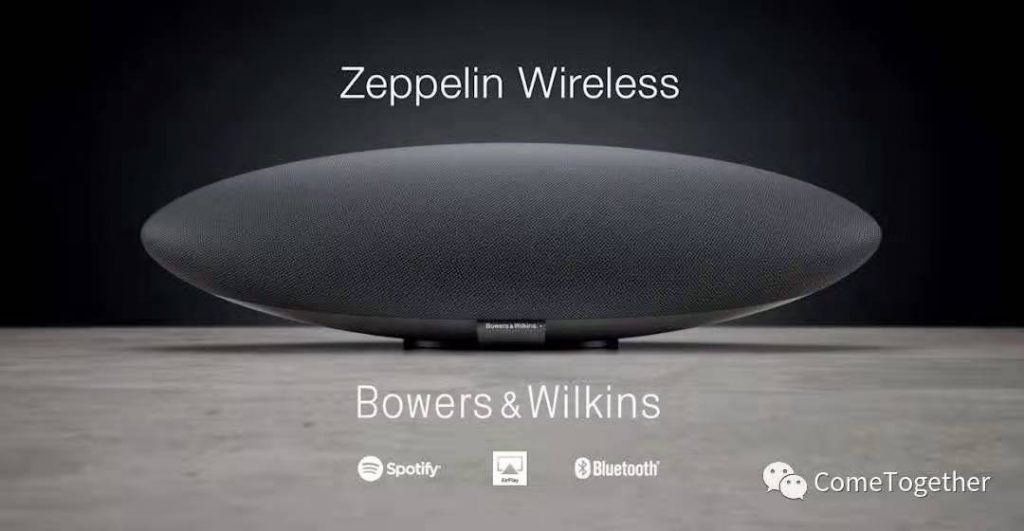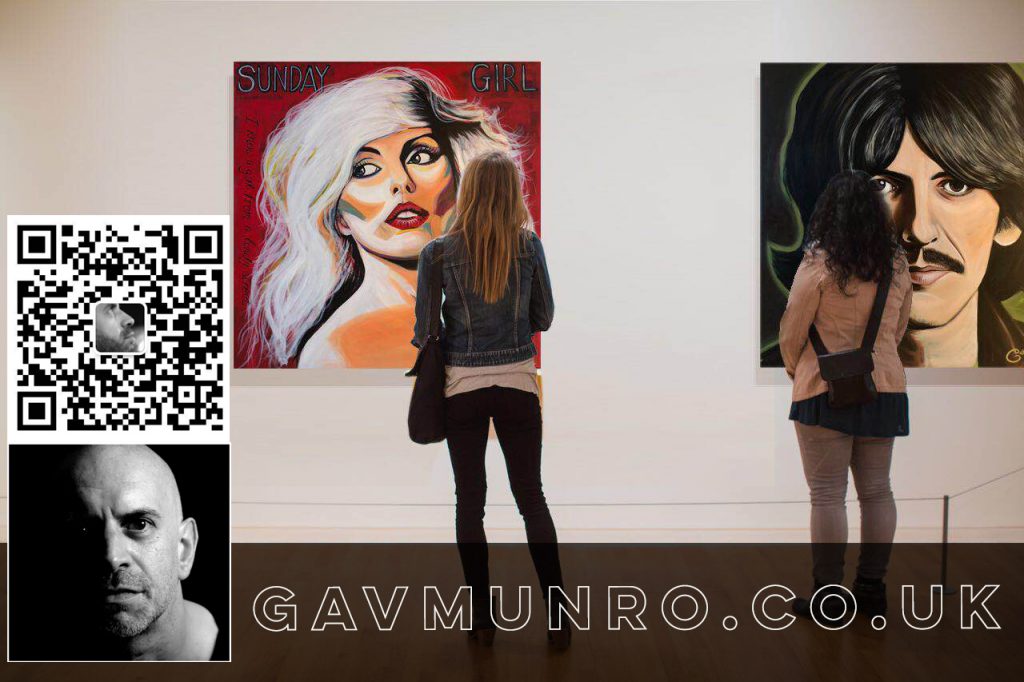 GavMunroArt – Gav Munro is a painter from the UK who's been based in Hangzhou for over 10 years. He paints iconic figures in a pop art style, to see more of his work please go to www.gavmunro.co.uk
GavMunro是一名来自英国的画家,他在杭州生活了10多年。他以波普艺术的风格画出了许多标志性的人物,想了解更多他的作品,请访问www.gavmunro.co.uk
Gav has been extremely kind to donate this amazing painting which is one of our top prizes!
Gav非常乐意捐赠这幅令人惊叹的画作,这是我们的最高奖项之一!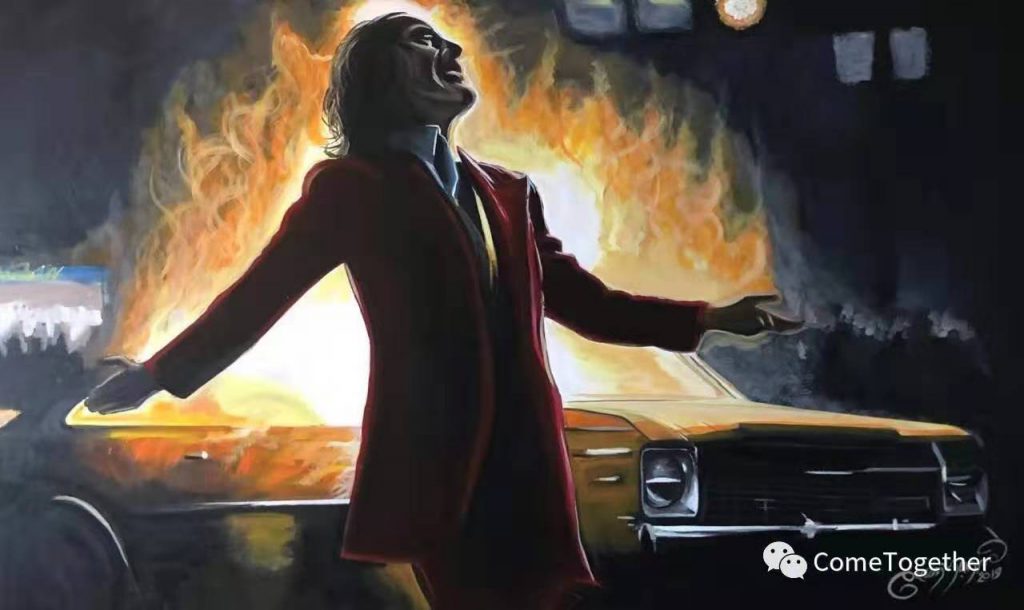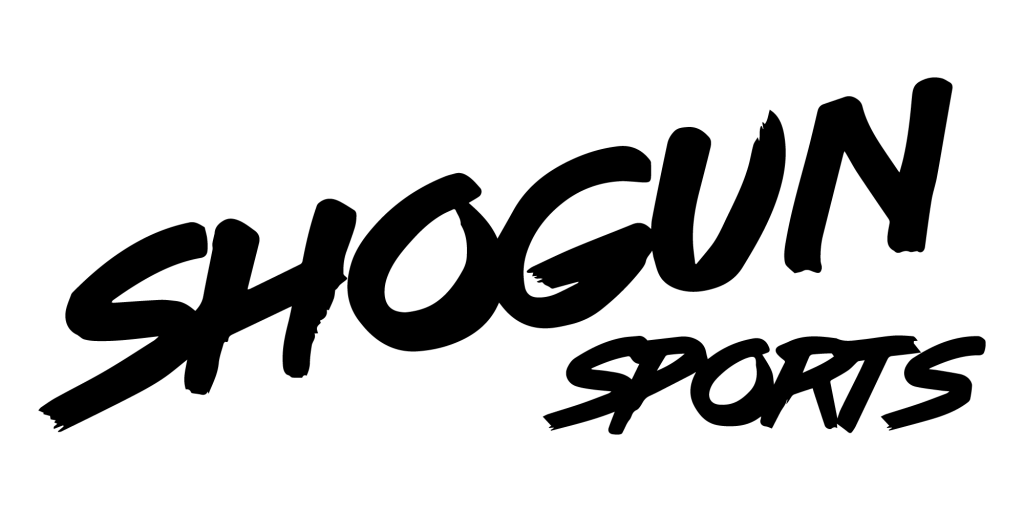 Shogun Sports – offers superior quality Strength & Conditioning Equipment. Whether you are for Cross-Fit, or weightliting equipment, Shogun Sports is here for your needs! www.shogunsports.com
提供优质的力量和调节设备。 无论您是交叉健身还是举重设备,Shogun Sports都能满足您的需求!www.shogunsports.com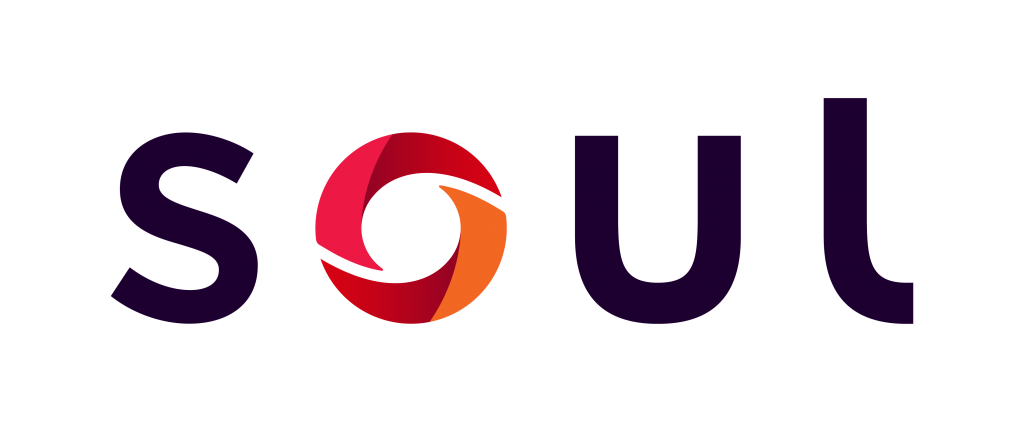 SOUL – We at SOUL Inventions have revolutionized the best way to keep all your devices powered up on the go! www.soulinventions.com
我们的SOUL发明彻底改变了使您的所有设备始终通电的最佳方式!www.soulinventions.com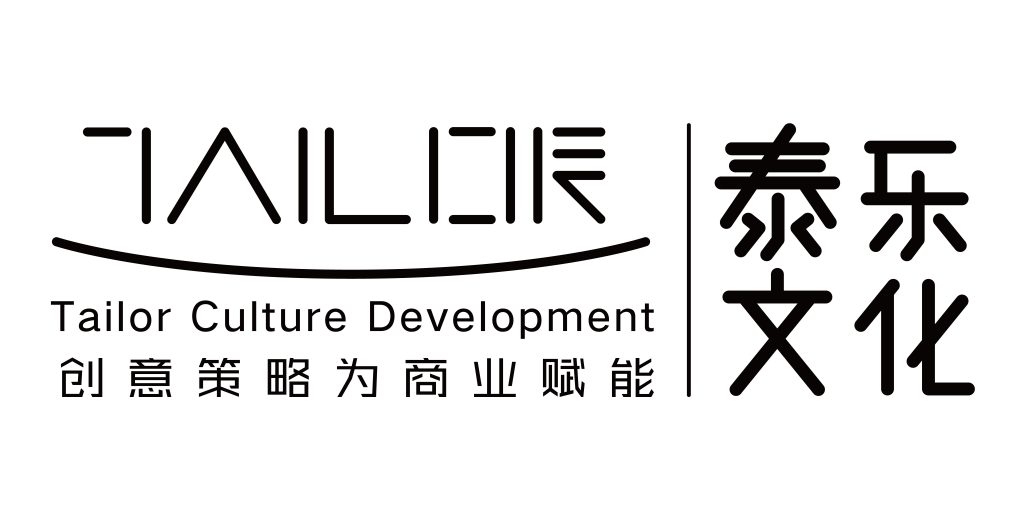 Tailor Culture – Empowering businesses with creative strategies!

泰乐文化 – 创意策略为商业赋能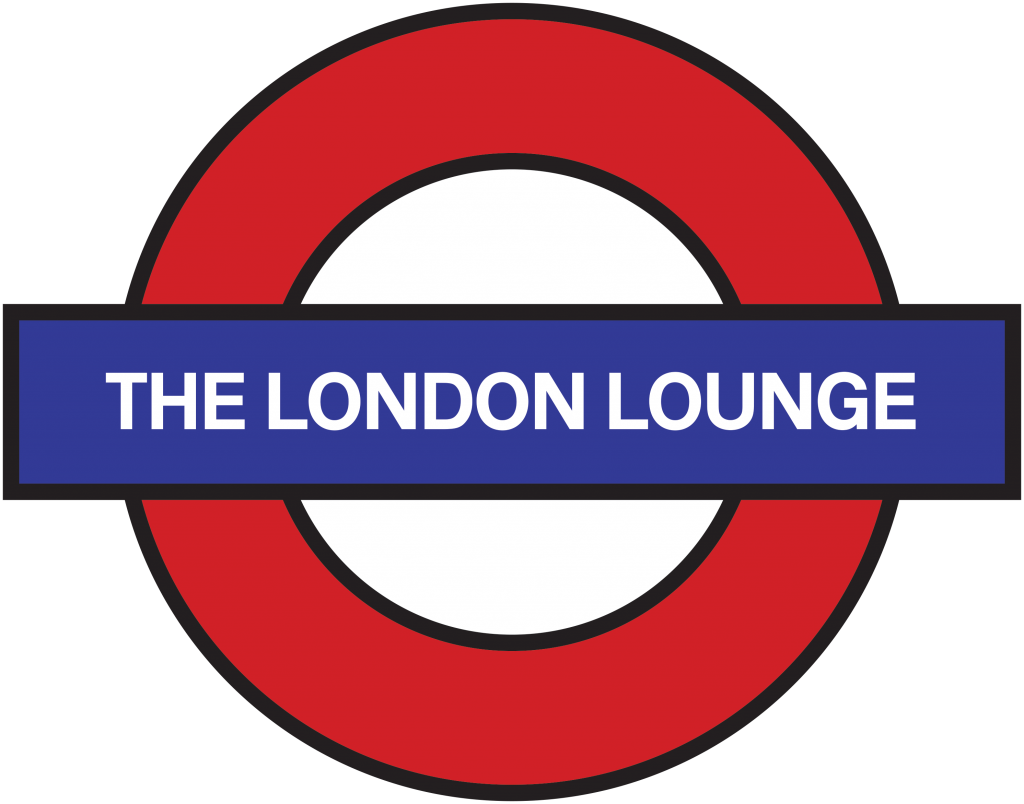 The London Lounge – Zhuhai's authentic British Pub & Restaurant!
伦敦廊–珠海地道的英国酒吧及餐厅!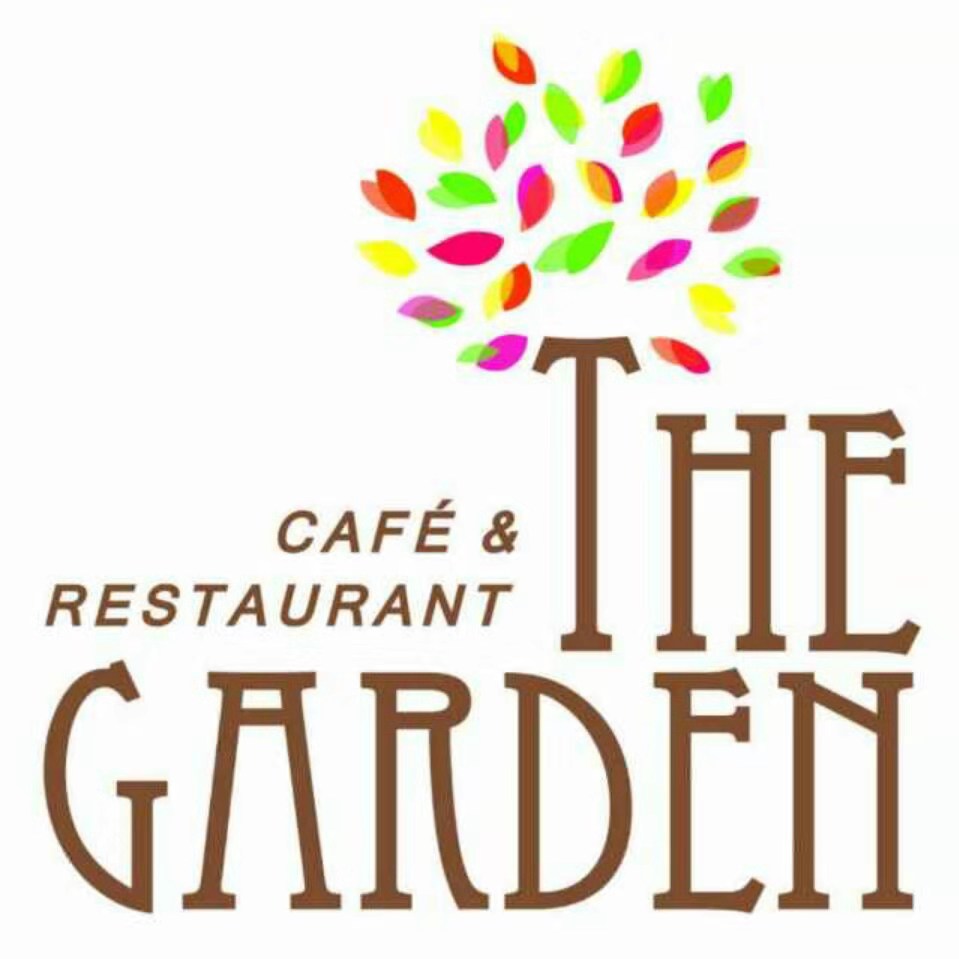 The Garden – Serving our patrons with the highest quality western food since 2011!
健康园西餐厅 – 自2011年以来为我们的顾客提供最高品质的西餐!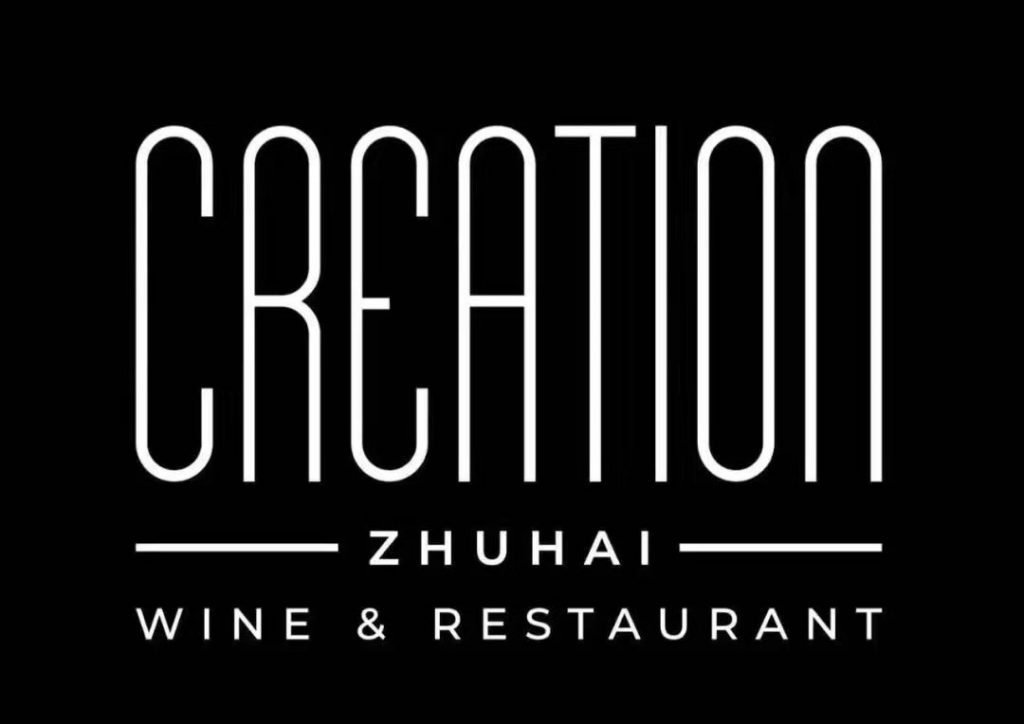 Creation Wine & Restaurant
可瑞心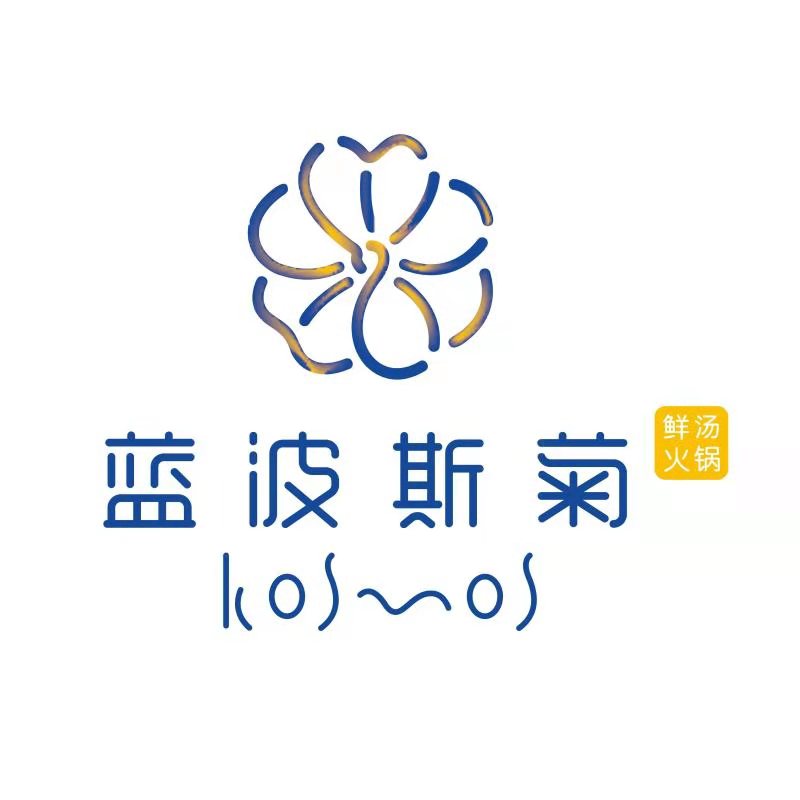 Kosmos – Voted the most romantic restaurant in Zhuhai where you can indulge in a variety of fresh food with your own individual fresh hot pot soup of your choice. Restaurants in Zhuhai, Shenzhen and Foshan!
蓝波斯菊 – 被选为珠海最浪漫的餐厅,您可以选择自己喜欢的新鲜火锅汤来品尝各种新鲜食品。在珠海,深圳和佛山的都有门店!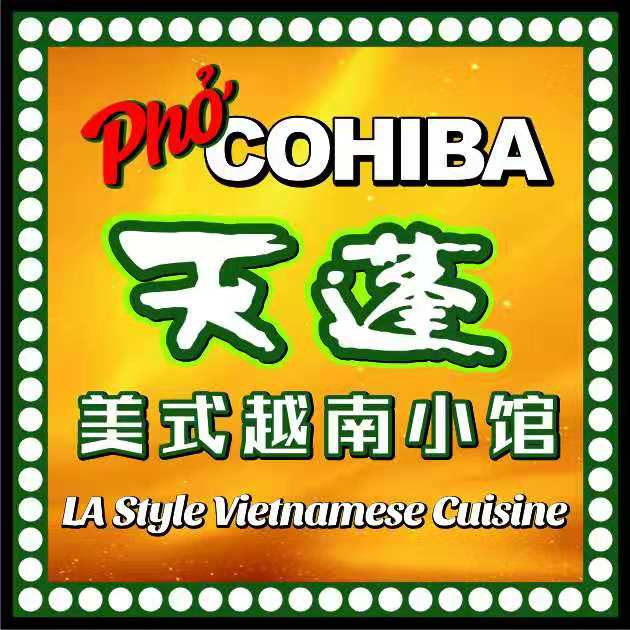 Pho Cohiba – The Best Vietnamese restaurant in JiDa & HengQin, Zhuhai!
天蓬美式越南小厨 -珠海吉大横琴最好的越南餐厅!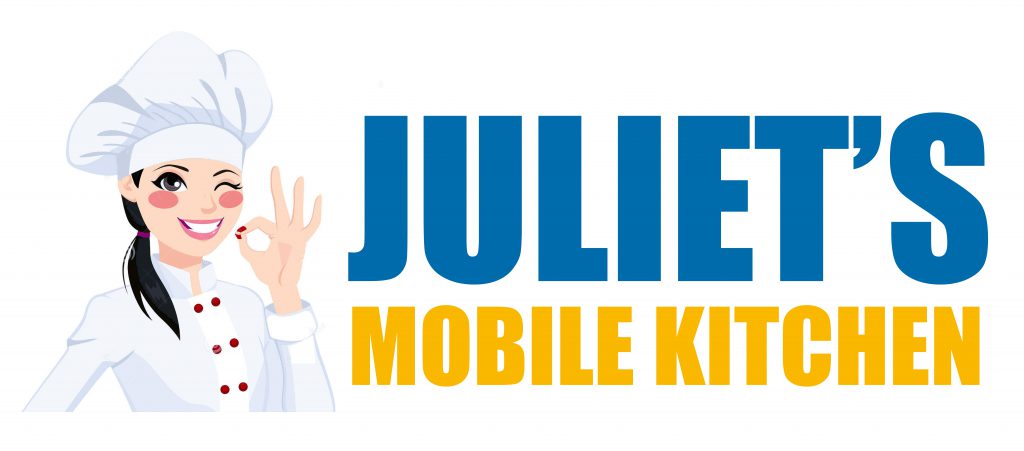 Juliet's Mobile Kitchen – Bringing freshly homemade pies, pastries & other tasty food to your door!
带来新鲜的自制派,糕点和其他美味的食物到你的门口!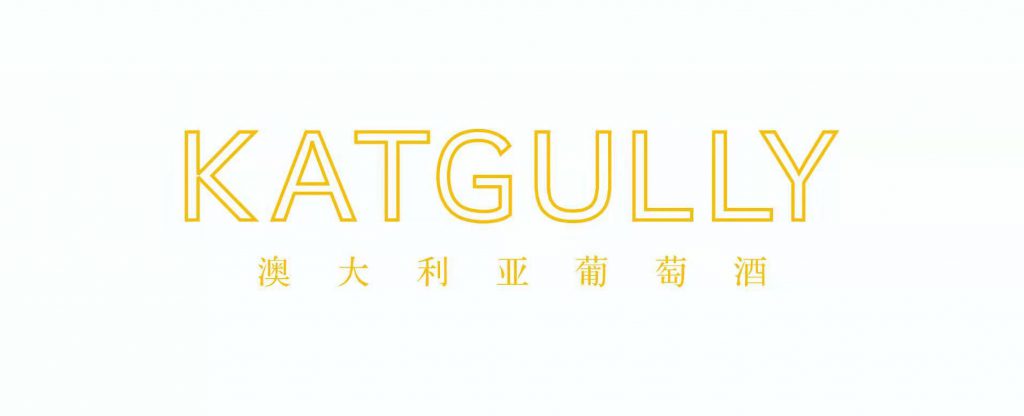 Katgully Wines – is a family owned vineyard located in the picturesque Swan Valley Wine Region of Western Australia. The Swan Valley offers local and international wine lovers the opportunity to taste a large range of full- bodied reds, classic white wines, sparkling wines along with world recognized fortified wines. www.katgully.com.au

Katgully Wines是一家家族拥有的葡萄园,位于西澳大利亚风景如画的天鹅谷葡萄酒产区。 天鹅谷为本地和国际葡萄酒爱好者提供了品尝各种浓郁的红葡萄酒,经典白葡萄酒,起泡葡萄酒以及世界公认的强化葡萄酒的机会。www.katgully.com.au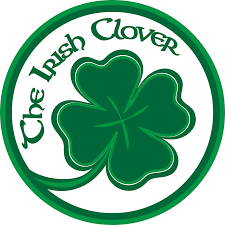 The Irish Clover – The Irish Clover is Zhuhai's only genuine Irish bar and restaurant. Live music, varied events, and sports each month means there is something for everyone! We are proud to be supporting this great local charity again this year! www.theirishclover.com
爱尔兰四叶草酒吧 –爱尔兰四叶草酒吧是珠海唯一一家真正的爱尔兰的餐吧。每个月都有现场音乐表演,各种活动和体育节目,每个人都可以享受!我们很荣幸今年再次支持这个伟大的地方慈善机构!www.theirishclover.com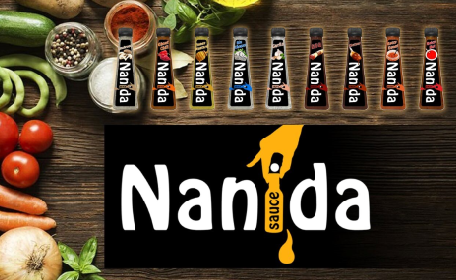 NaNiDa Sauces – The Queen of Sauces! A variety of homemade sauces & pickles delivered to your door!

酱汁女王!各种自制酱汁和泡菜送货上门!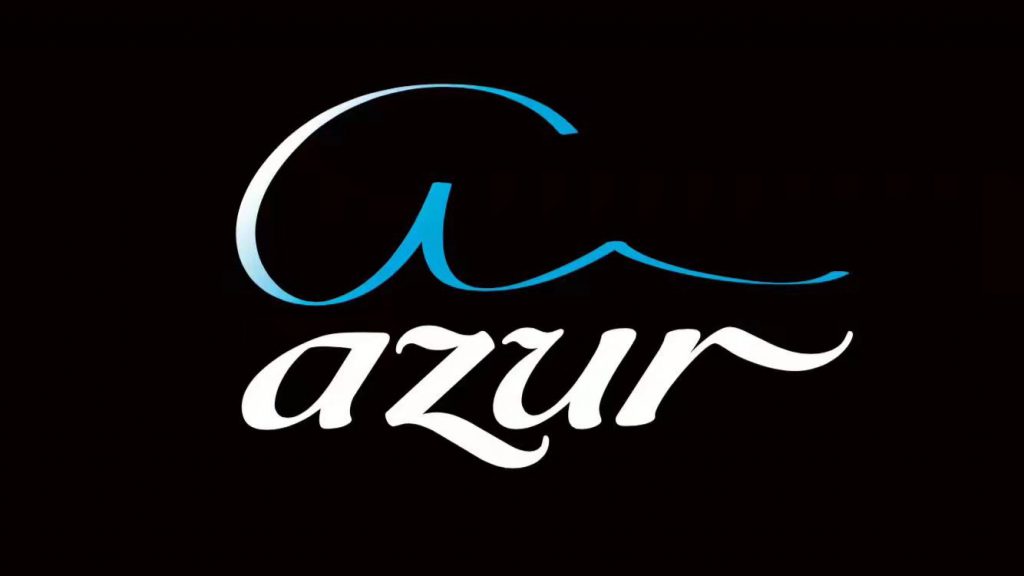 Azur – located in trendy Mid-town and is set in a very cozy and relaxing lounge ambiance. Azur has been in Zhuhai since 2010 and offers a wide range of drinks as well as a large selection of Western & Asian meals and snacks.

中蓝海酒吧 – 位于时尚的中心区,中蓝海酒吧坐落在一个非常舒适和轻松的休息室氛围中。中蓝海酒吧自2010年以来一直在珠海,提供各种饮料以及各种西式和亚洲餐点和小吃。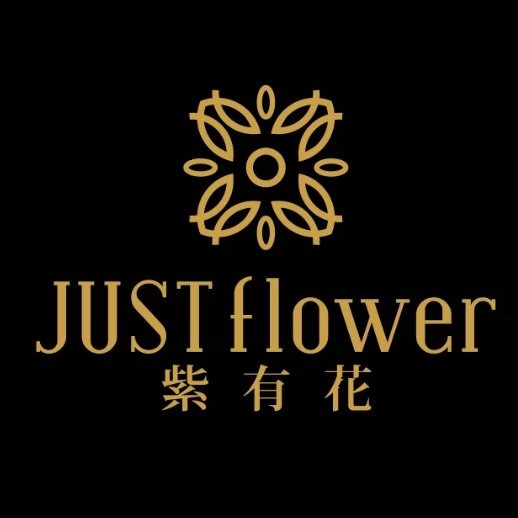 Just Flower – Zhuhai's premium florist offering bouquets and decorative flowers for every occasion!
紫有花花艺工作室 – 珠海的高档花店,随时为您提供花束和装饰花!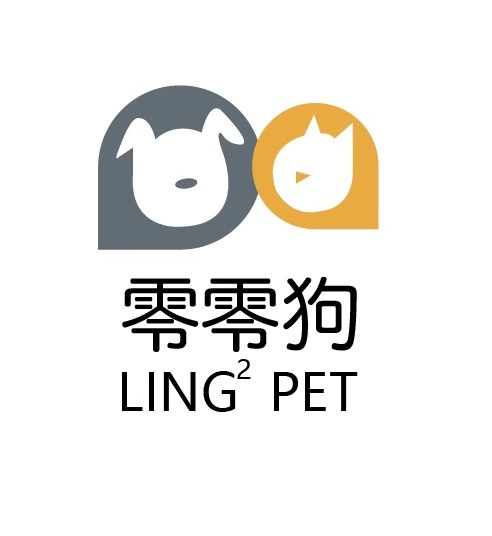 Ling Ling Pets – Is a premier pet care establishment offering grooming for your dog or cat whilst also providing a safe place for your pet to be looked after in a caring environment. Ling Ling Pets also has a swimming pool!
零零狗宠物 – 是一家一流的宠物护理场所,为您的狗或猫提供美容服务,同时还为在贴心环境中照顾您的宠物提供安全的地方。零零狗宠物馆还设有宠物游泳池!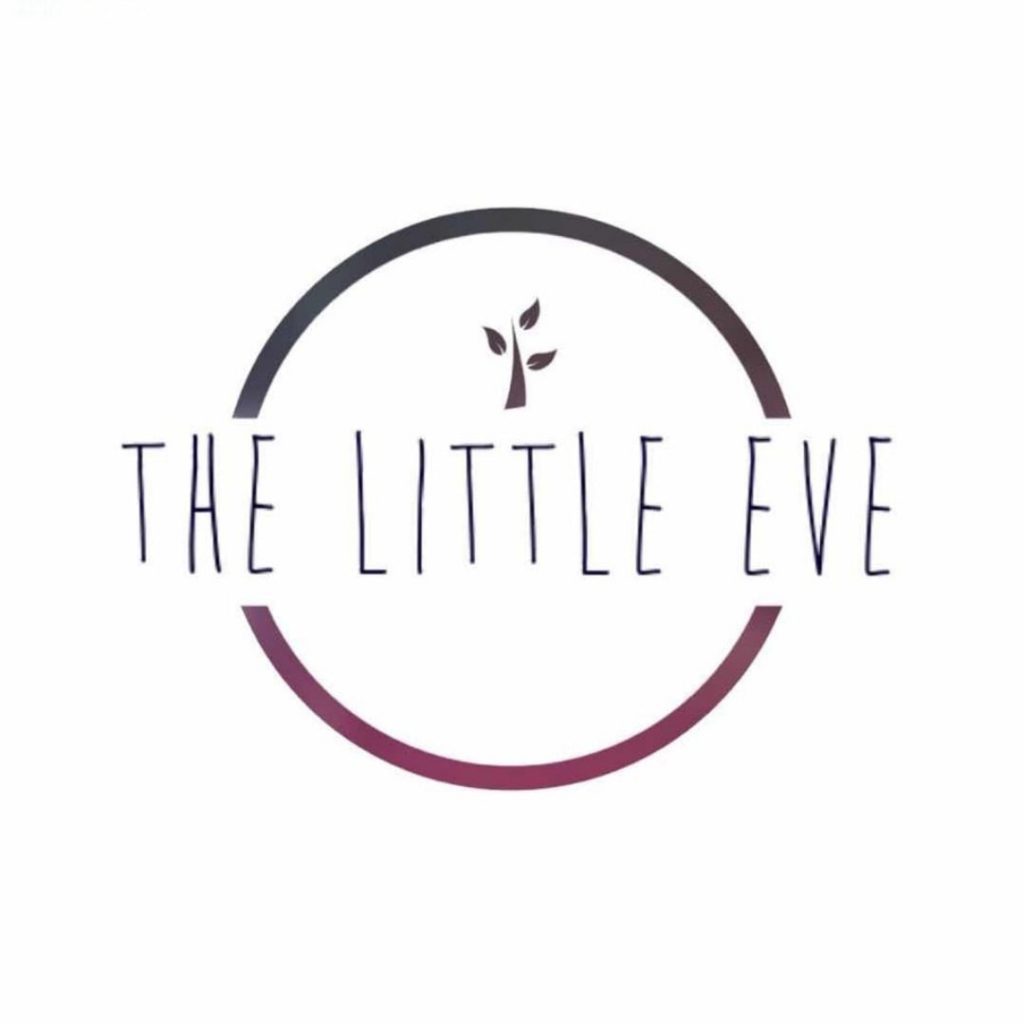 The Little Eve – Formally based in Oxford St., The Little Eve NZ Steakhouseis now in NingXi Cultural Square run by Chef Nick & Amanda. Now joined by Lewis from the St. Regis who has brought with him his excellent cocktail skills and recipes!

小夜屋 – 这家小夜屋牛排馆的以前是坐落于牛津街,现在位于柠溪文化广场。由大厨尼克和阿曼达(Nick & Amanda)经营。现在,来自瑞吉酒店的路易斯(Lewis)加入了他们,他带来了他拿手的鸡尾酒和食谱!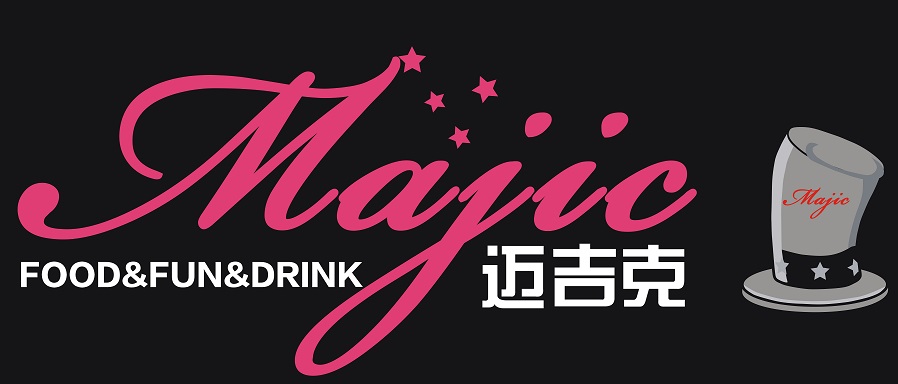 Majic – Home to the best steak and Majic Island Ice Tea!
迈吉克 – 这里有最好的牛排和迈吉克岛冰茶。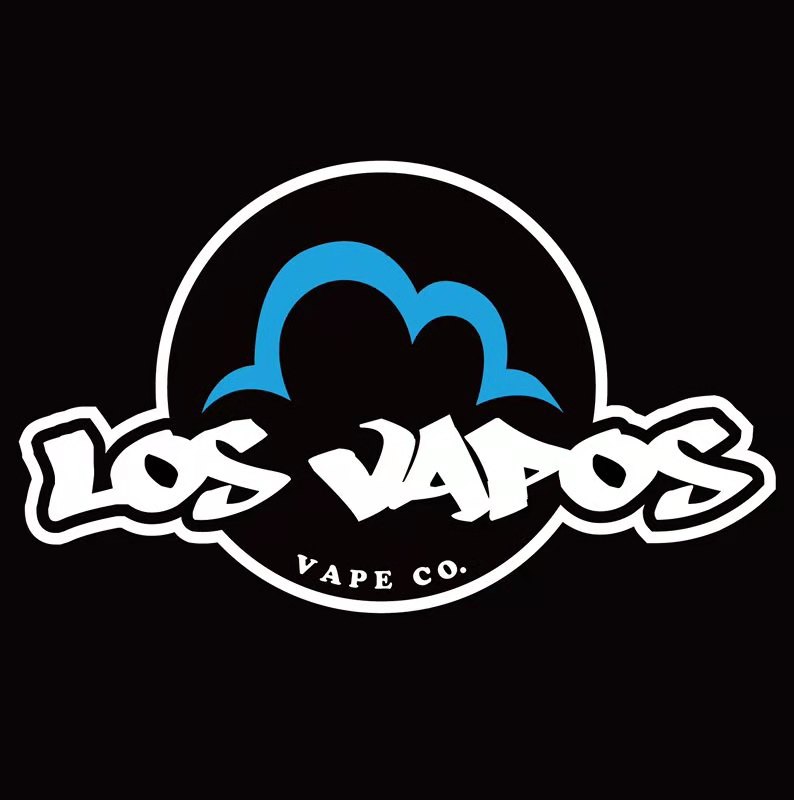 Los Vapos

A massive thank you to those that have already donated, but we are always looking for more! Anything and everything, big or small is gratefully welcomed!
非常感谢这些已经捐赠的人和企业,但我们一直在寻找更多! 无论大小,不论贵重,我们都不胜感激!
If you would like to donate something to the raffle, please do not hesitate to contact Alex Wise by email at alex@ctcommunity.org.
如果您也想为抽奖活动捐赠一些东西,请不要犹豫,通过电子邮件alex@ctcommunity.org或微信ID:alex0560联系Alex Wise
Thanks again!
再次感谢!